Get as much naloxone into the hands of as many as possible.
Full and equitable access to overdose prevention to people who use drugs (PWUD) their families, & their communities.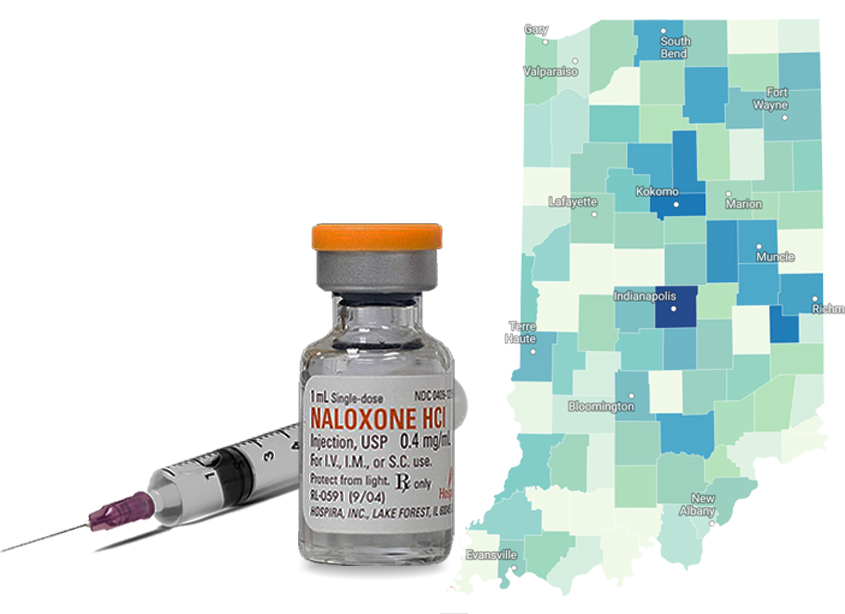 Step 6
Reach back out to ShipHappens for more supplies!

Step 4
Respond to an opioid overdose utilizing your naloxone kit.

Step 3
Receive your package in the mail.

Step 2
Watch the training video, then answer a brief quiz on what you learned, what supplies you need, and where to send your shipment.

Step 1
Locate us on Facebook or an internet search.
Prioritizes People Who Use Drugs (PWUD):
ShipHappens is grounded in harm reduction principles and believes in meaningful engagement of and non-judgmental, non-coercive provision of services to people who use drugs, their families, and their communities. 
Intramuscular naloxone distribution:
ShipHappens believes in efficacious and sustainable program models for PWUD, their families and their communities which is why we primarily distribute intramuscular (IM) naloxone.  An option that is less likely to need a recovery dose, and one that is fiscally sustainable over time.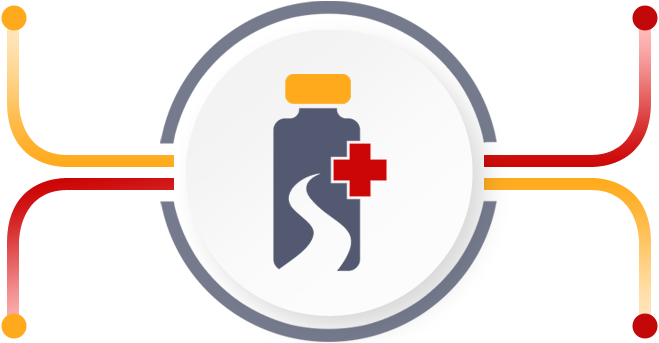 Secondary distribution model:
ShipHappens utilizes a secondary (where the individual distributes kits to their social network) or "needs based" distribution model of naloxone.  Understanding that a person who uses drugs has an average of 10 people in their social network they have close contact with who may also need supplies.
Providing FREE mail-based services ShipHappens eliminates transportation, time, financial, stigma, unnecessary reporting requirements, and fear barriers related to naloxone access in Indiana.